[News]Eternal Fury 3.3.1 is Live and Thor-midable
[2021-11-02]
As of October 28th 2021 the most recent iteration of Eternal Fury, version 3.3.1, is live and kicking. It marks the latest exciting to the strategic turn-based RPG set in the realm of Heroes and Goddesses.

Version 3.3.1 is already being met with thunderous applause, not least because of the introduction of the God of Thunder himself. But there are plenty more s too, including a new Goddess, Class Change functionality, "Goddess Awakening", and more.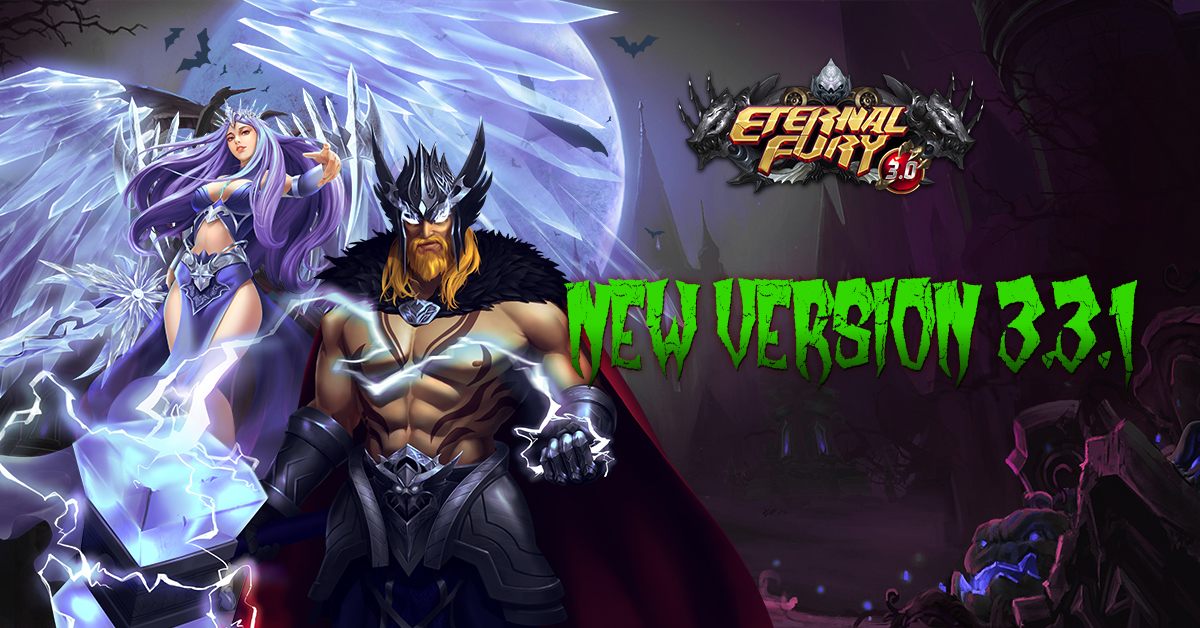 New Features and Updates in Eternal Fury 3.3.1


Class Change:
Fed-up of your bow and arrow and want to try out some magic? Players can now switch between the classes of Eternal Fury. A boon for indecisive players and for those who wish to test all combat and playstyles, players can now freely change from Archer to Mage to Knight and back again.


Thor:
Everyone's favourite Norse God has arrived and is already causing a storm. Thor has been introduced as the latest UR Hero. Complete with his trusty hammer Mjolnir and those glorious golden locks, he's electrified and ready for action. Will any dare to stand in his way?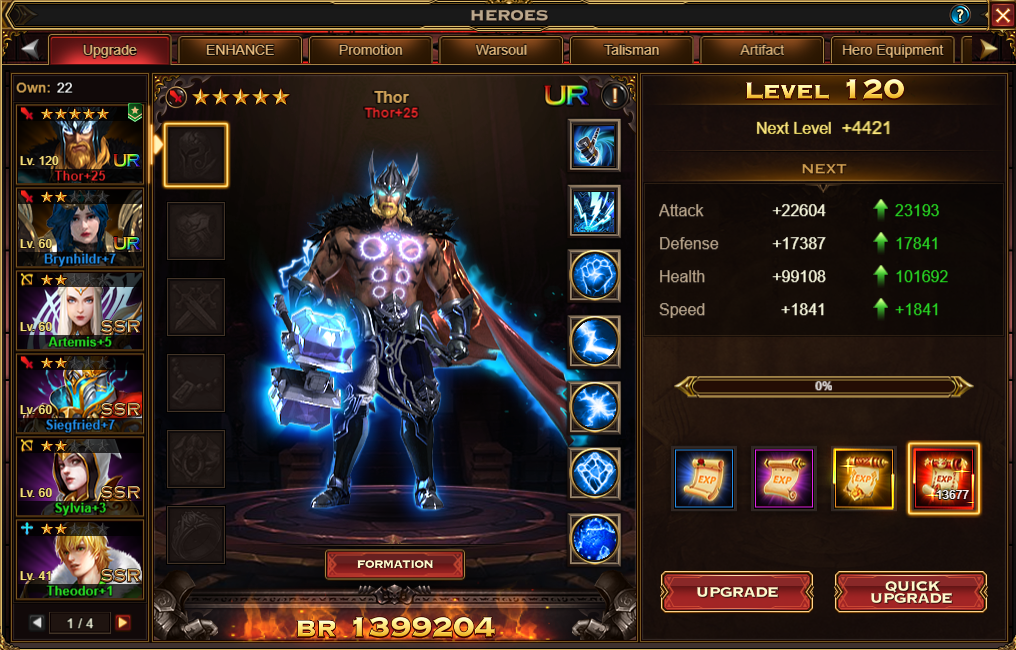 New Goddess:
While Thor might be electrifying, the latest Goddess to bolster the Eternal Fury pantheon is bringing the power of cold. The Frost Goddess is as chillingly powerful as she is radiantly beautiful, and she'll freeze any foes in their tracks.
Other New 3.3.1 Features:
l "Goddess Awakening" which boosts Divinity regeneration, as well as Initial Divinity, Divinity Crit, and Anti-Resistance stats. This will be a vital new tool for players looking to excel at PvP.
l "Infusion" which through the powers of deific worship grants heroes with the abilities of the Goddesses themselves. Transforming them, if momentarily, from their mere mortal form.
l "Goddess Heart" which boosts Elemental Damage such as Fire, Frost, or Earthen. The requisite materials can be found in the multiplayer dungeon, Elemental Mystery.
l And one final change has been made to the mechanics. From here onwards, the stats of the deployed Goddesses will determine character's stats in battle. It's never been more important to have the right Goddess on your side. Pray wisely.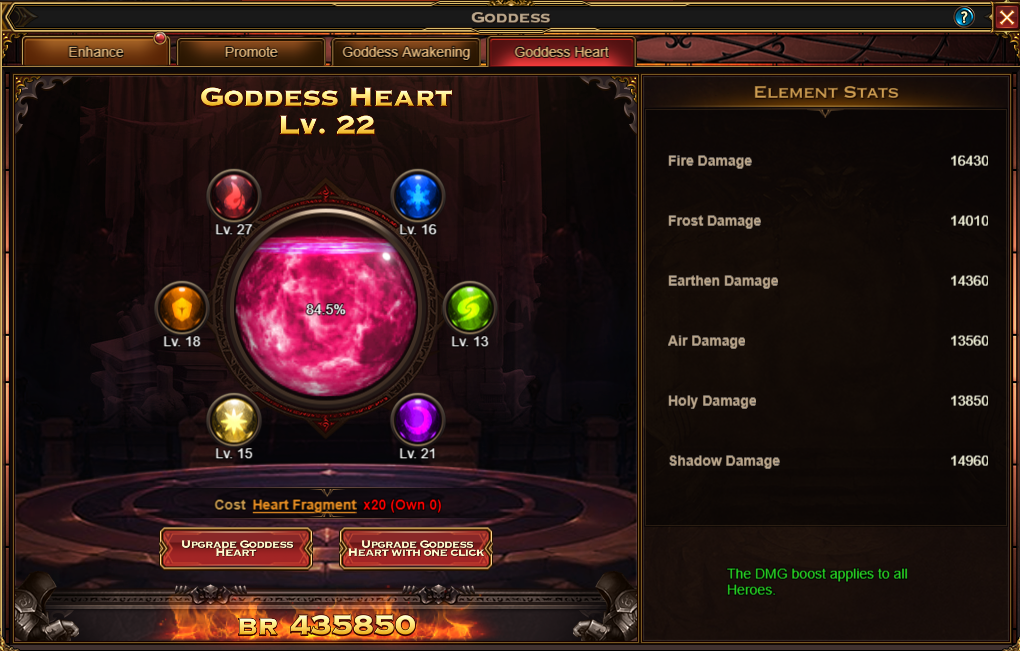 *By MMO Square.